on
December 19, 2014
at
1:00 am
Fair play on Ashling for trying….still needs to work on her grammar though.
My own Irish is currently abysmal and Bata Neart is part of my own plan to improve that. So for now, most of my best shot to write in Gaelige can be explained away by the fact that Áine is having a hard time with Modern Irish, and Ashling isn't any good at it.
This also brings to an end the Bata Neart of 2014, and it's 10th anniversary year. It's been a big one in many ways, both in my personal life, but for Bata Neart itself. This summer saw an extract of comic published with NEO Magazine, which was Bata Neart's first ever printed version which in turn was read my many 1000s of Manga/Anime fans around the world. I will remember this year fondly.
This scene continues on Friday 09 January 2015, where we'll continue to run down to the end of Chapter 5, and of Bata Neart's first complete Book.
Until then, I hope you have an excellent Holiday and New Year.
OO! OOO! PS:
A few weeks ago Bata Neart got it's first ever piece of fan-art thanks to Kessy Athena!!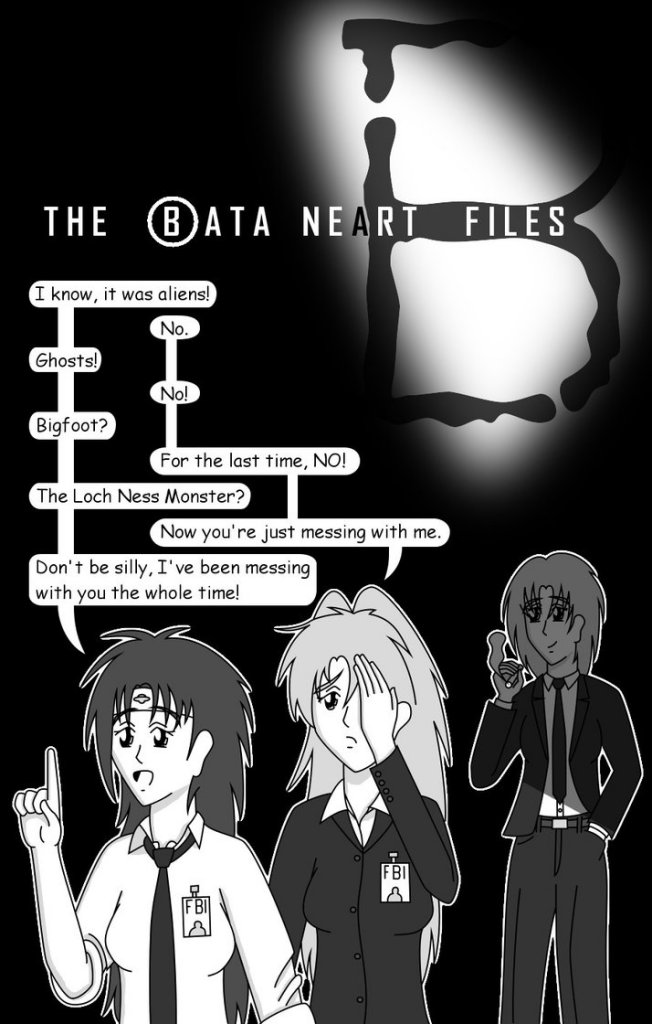 Thank you Kessy, and be sure to check out the awesomeness of Kessy's DA page and webcomic!! Yay!!!
http://kessy-athena.deviantart.com/