on
July 25, 2014
at
1:00 am
Playing with some light effects here

I hope you like the fruits of my experiments.
A mysterious light in the middle of the caves? What on earth could this not-at-all familiar thing be?

Ooo OOOO! BIG NEWS!
For the first time ever, Bata Neart has been published with a print magazine!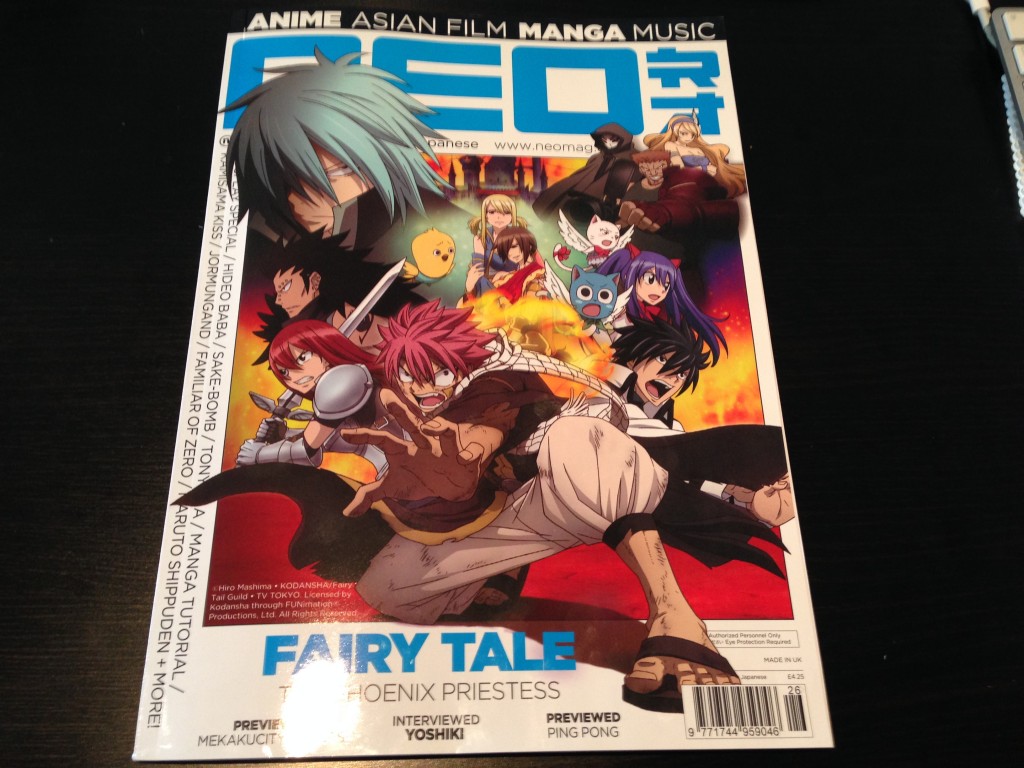 This is NEO Magazine, the UK's leading Anime, Manga and J-Culture magazine. This in particular is the August 2014 edition which features a comic you might be familiar with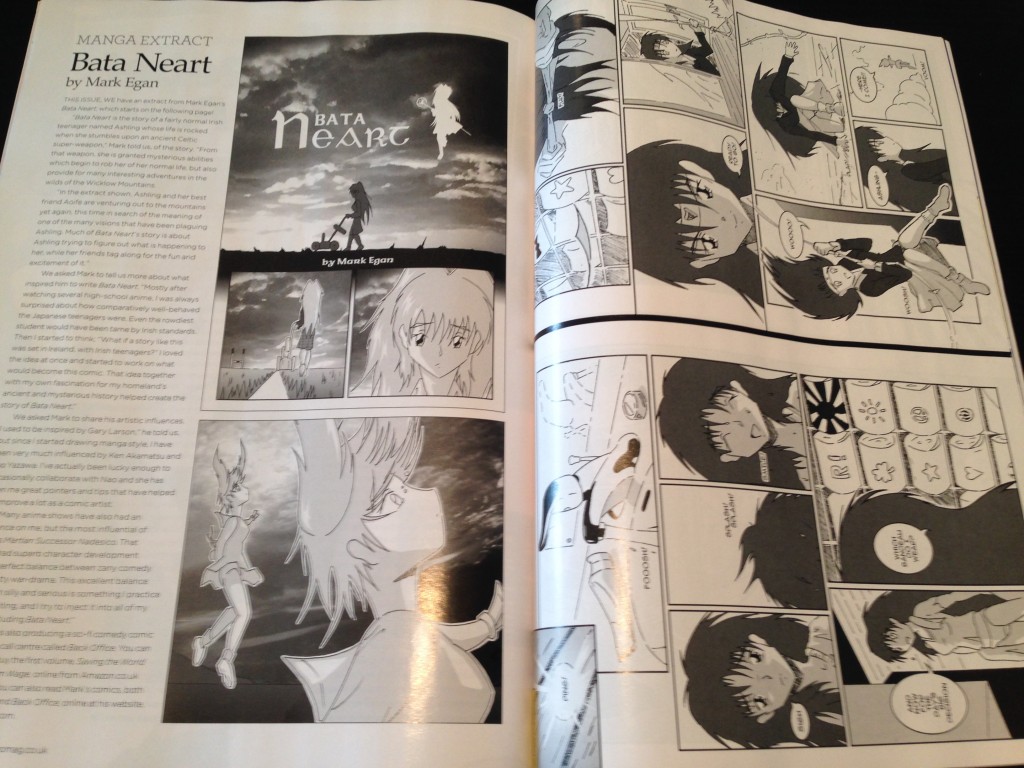 For the first time ever, Bata Neart in print! The excellent folks at NEO accepted a 10-page extract from Chapter 5 and ran it with a short column about me!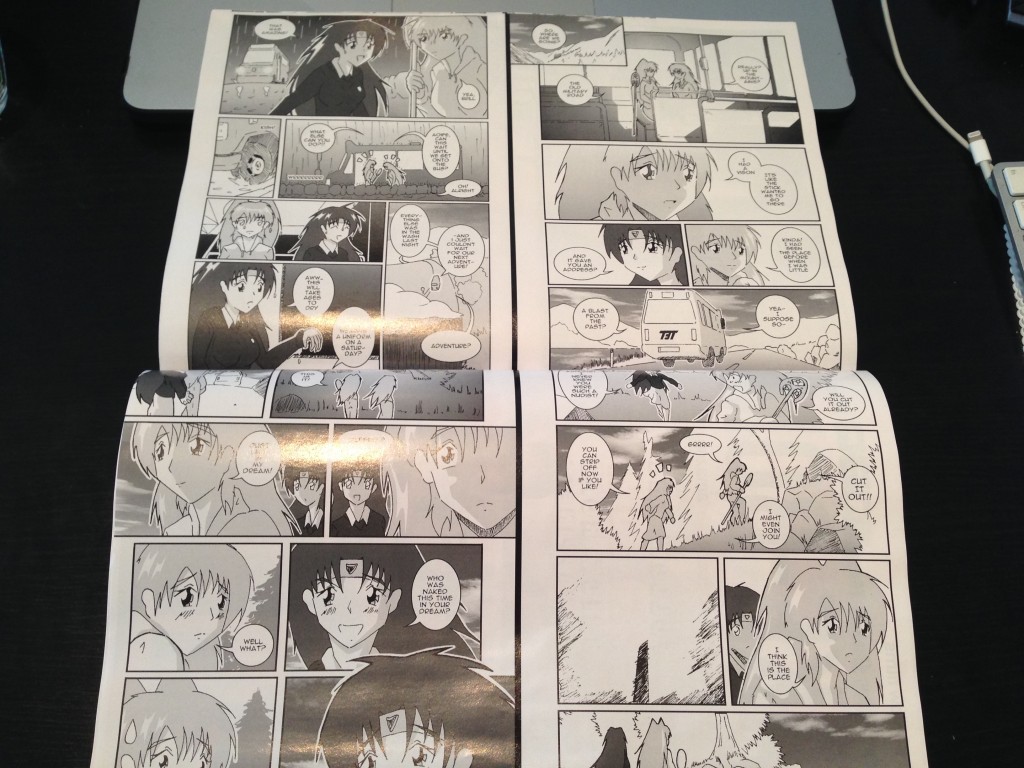 They did a brilliant job in converting my files for print and it turned out much better than I hoped!
If you are at all interested in having a copy of Bata Neart history, look out for NEO in shops in Ireland, the UK and Northern Europe. NEO is sometimes available in the US via Barnes & Nobel.
It's also available digitally at their website!
Anyways, I'm pretty excited about this and if you have arrived here thanks to NEO, welcome!

More mysterious cave scenes next week.