AA11 – Thank you!
on
January 25, 2018
at
9:34 pm
And with that (very delayed) note, this round of Ask Ashling comes to an end. (Again, sorry about that delay, the holidays were coupled with sickness and pretty much anything else Murphy had at hand)
Thank you all for joining in, and I hope you enjoyed it 🙂
With one thing ending, so begins something new.
Bata Neart returns for Chapter 9 "Witch School?"
Friday 16th of February, 2018
Looking forward to a new year of new comic adventures!
In the meantime, how about some VDSD?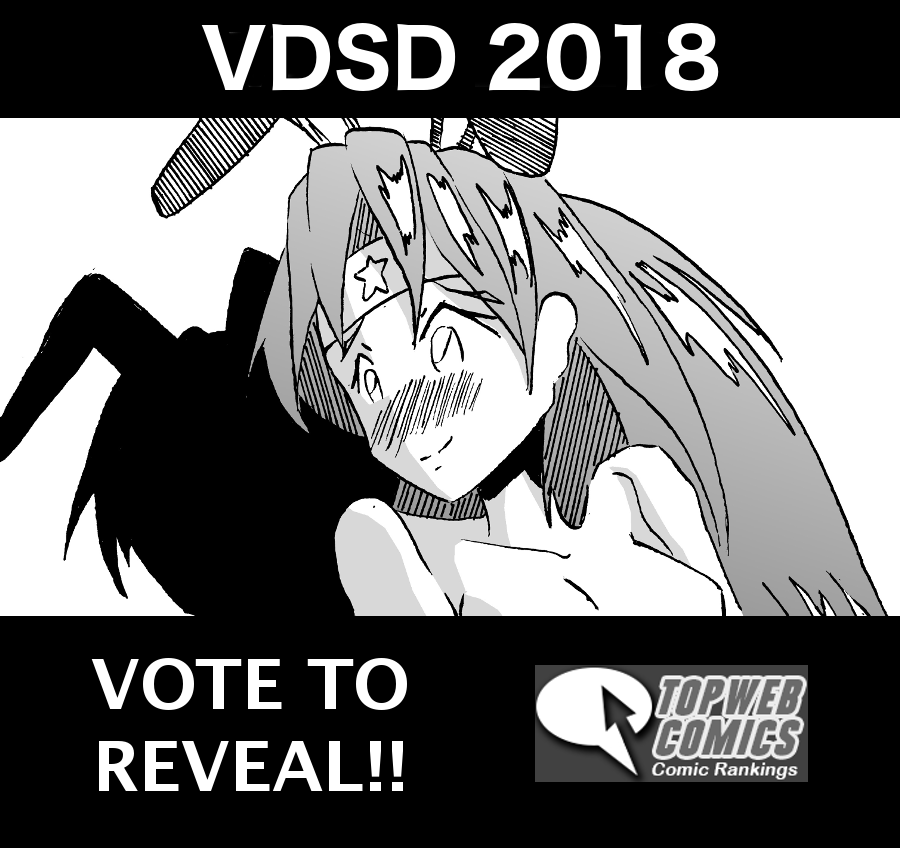 That's right! VDSD is back, and this year it's Aoife's turn to join in. Please vote for Bata Neart to see the image 🙂
Don't forget to check out all of the other VDSDer's too!
WhiteOut – WhiteOut | Offworld: The Crease – Offworld: The Crease | Holly Laing – Terra | Inky – Ink Dolls | JFP – Heroes (or not) |Jacob Jones – Ayuri | Nick Greaves – The Great Isle of Prentil | Dave Barrack – Grrl Power |Diegogue – The Island | The Blood Teller – Alvery Nerveaux's Secret Case Files | yellowgerbil – Zoe the Vampire | MonicaNG – MoonSlayer | Mark Egan – Back Office | Mark Egan – Bata Neart | jeromatic – Planet Squad | jeromatic – Bunny Wiggins | jeromatic – Jeromatic Tales | Andrew Hunter – Delve | Caley Tibbittz Collopy – SwordCat Princess | Jeremy Begin – After the Dream | utzsar – Rocks | Marshall Reeves – Yesterday Bound | Alli Perry – My Hero! | Bearalzebub – Bearalzebub | Jackarais – Bicycle Boy | Zach Vanzile – West Tree Academy of Heroes | TK Doherty – Nikki Sprite | Lou Graziani – Cy-Boar | Ebenezer Splooge – PronQueens | Ebenezer Splooge – Mammazon | Ebenezer Splooge – Magical Virgin Princess Training Academy | Ebenezer Splooge – PronQuest | Ebenezer Splooge – Portcall Uranus | Amy Letts – Epic Fail | Sean Harrington – Spying With Lana | John Harrington – The Savage Sword of Sharona | Scott T. Hicken – Exiern: Dark Reflections | Scott T. Hicken – Exiern | Chippewa Ghost – Bleach Blonde Valkyries of the Fourth Reich | Vas Littlecrow Wojtanowicz – Velvet Rasputin | Peter Anckorn – By The Book | Stef Marcinkowski – Sarah Zero