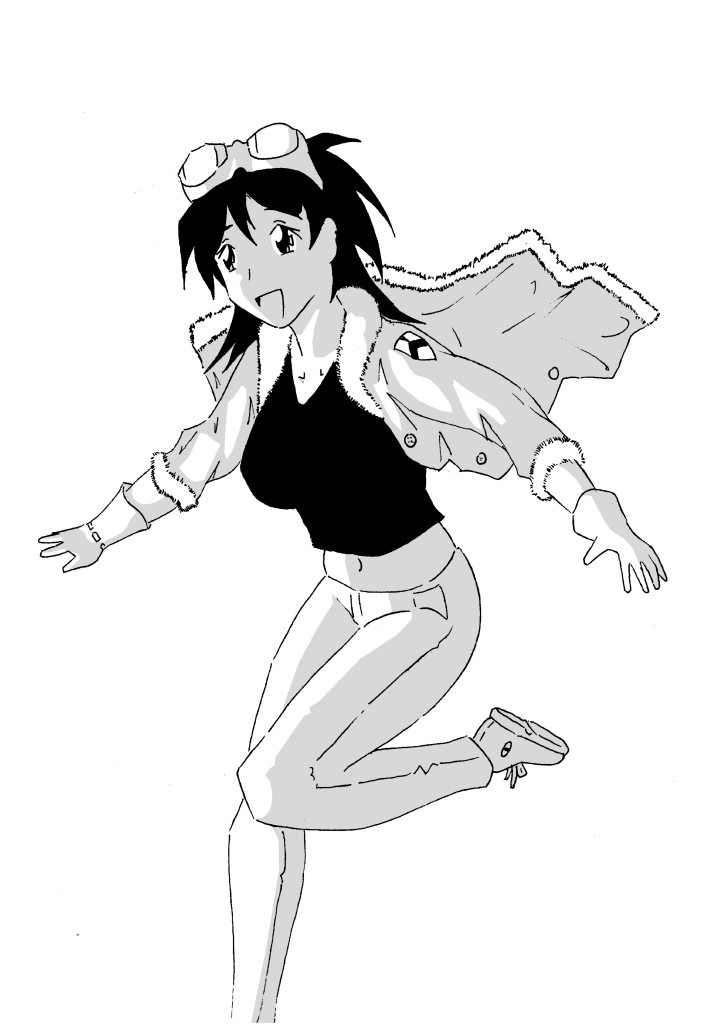 Hello and welcome to my take on Jenny Everywhere, in honor of 2014's Jenny Everywhere Day and in assocoiation with my good buddies over on United Webcomics.
In The Hail Of Brambles | Rasputin Catamite | Rasputin Barxotka | RAWRtacular!
Learn about future events by joining us on Google Plus.
A special big shout-out and thank you to Vas for organising United Webcomics' entry this year and programming these awesome links! 😀
If you are new to RAWRtacular and are curious about my own work, please check out the links above 😀 You are most welcome here!